Charlottesville's Premier Tile Design Center
Welcome to Sarisand Tile
Featuring an 8,000 sf resource and design center showroom and over 100 years of combined tile design, installation and construction experience, Sarisand Tile prides itself on being the leader in tile design and distribution in Central Virginia. We carry brands from over 100 tile manufacturers as well as plumbing fixtures and vanities. This translates to myriad choices for you in every material, color, style and price range. If you can imagine it, we can help your vision become a reality.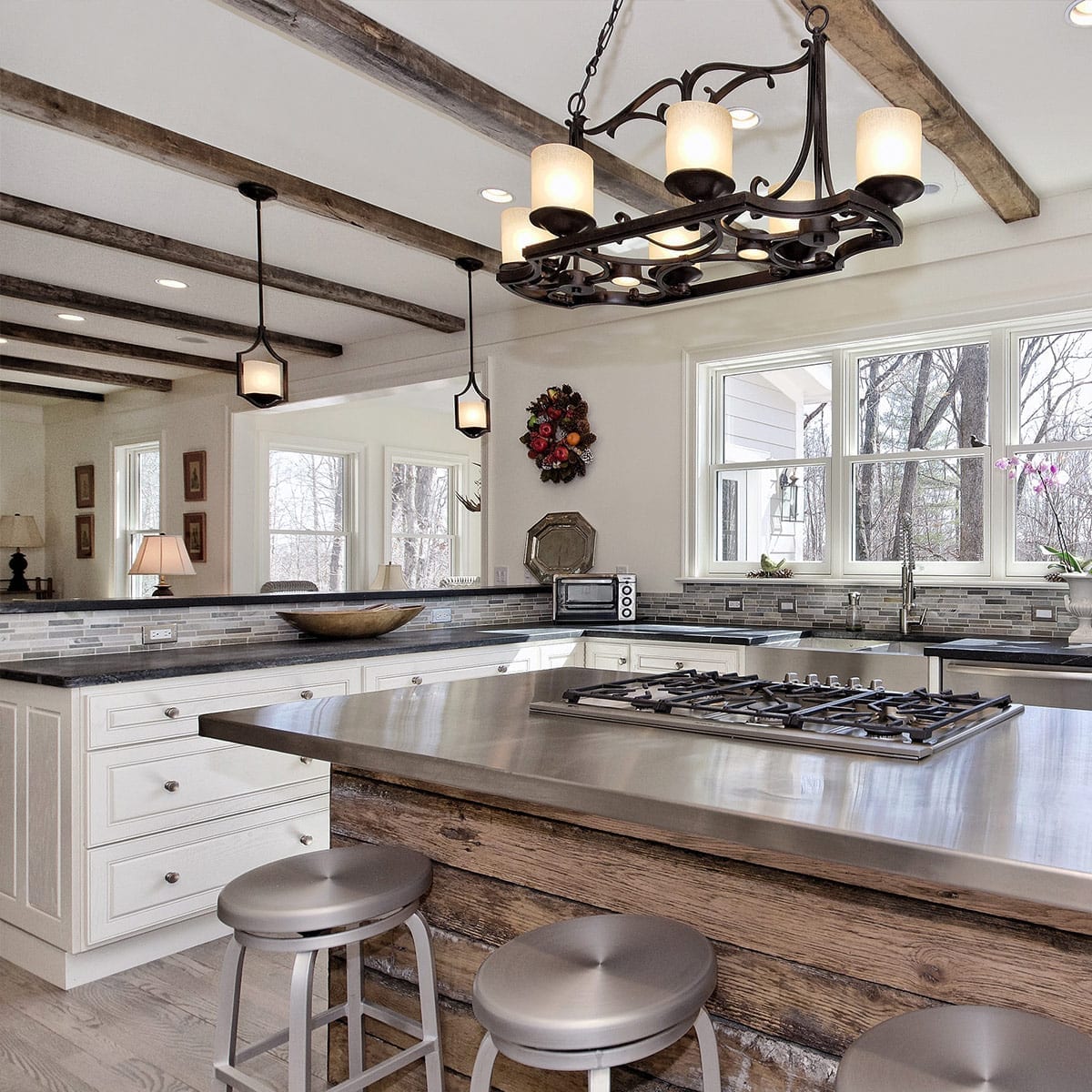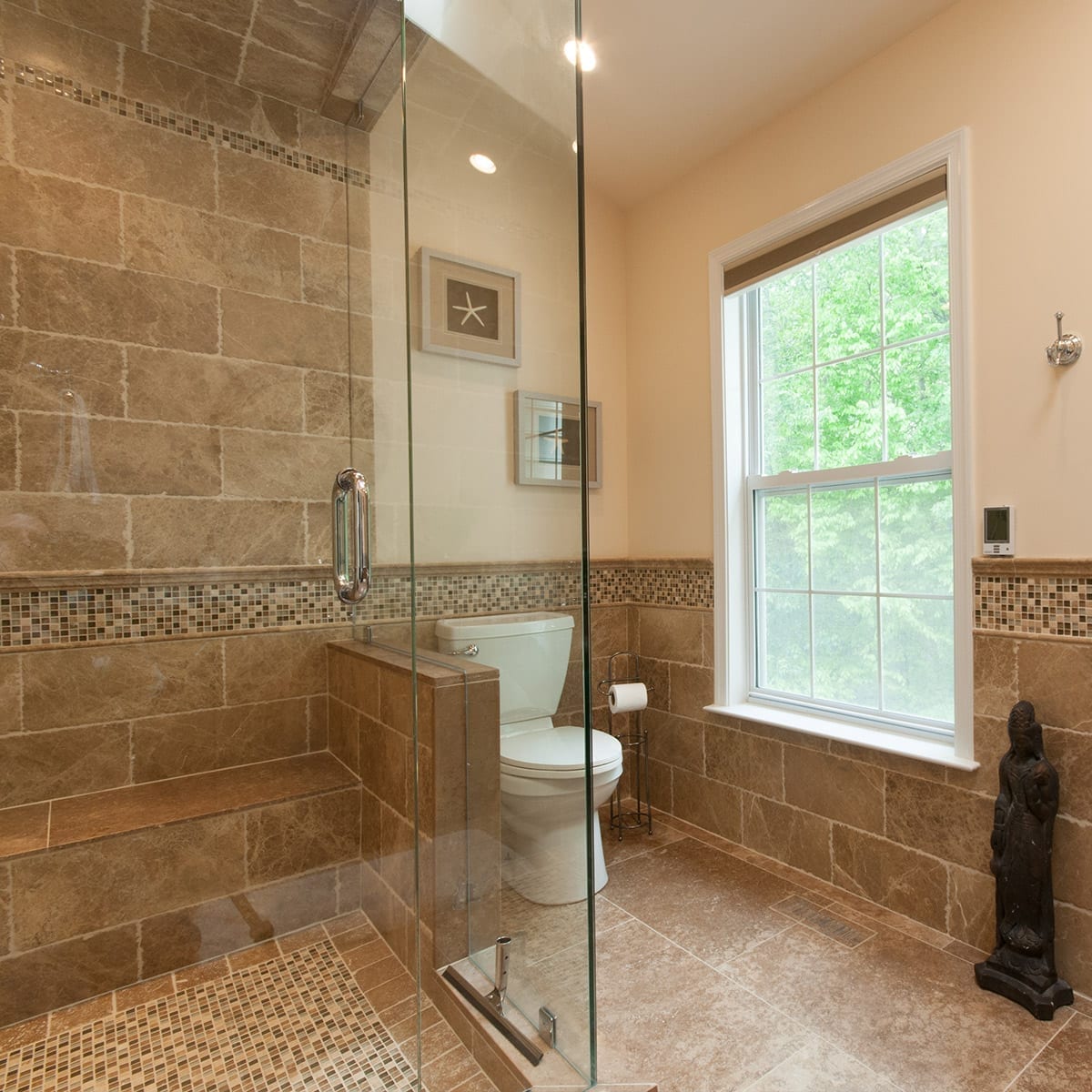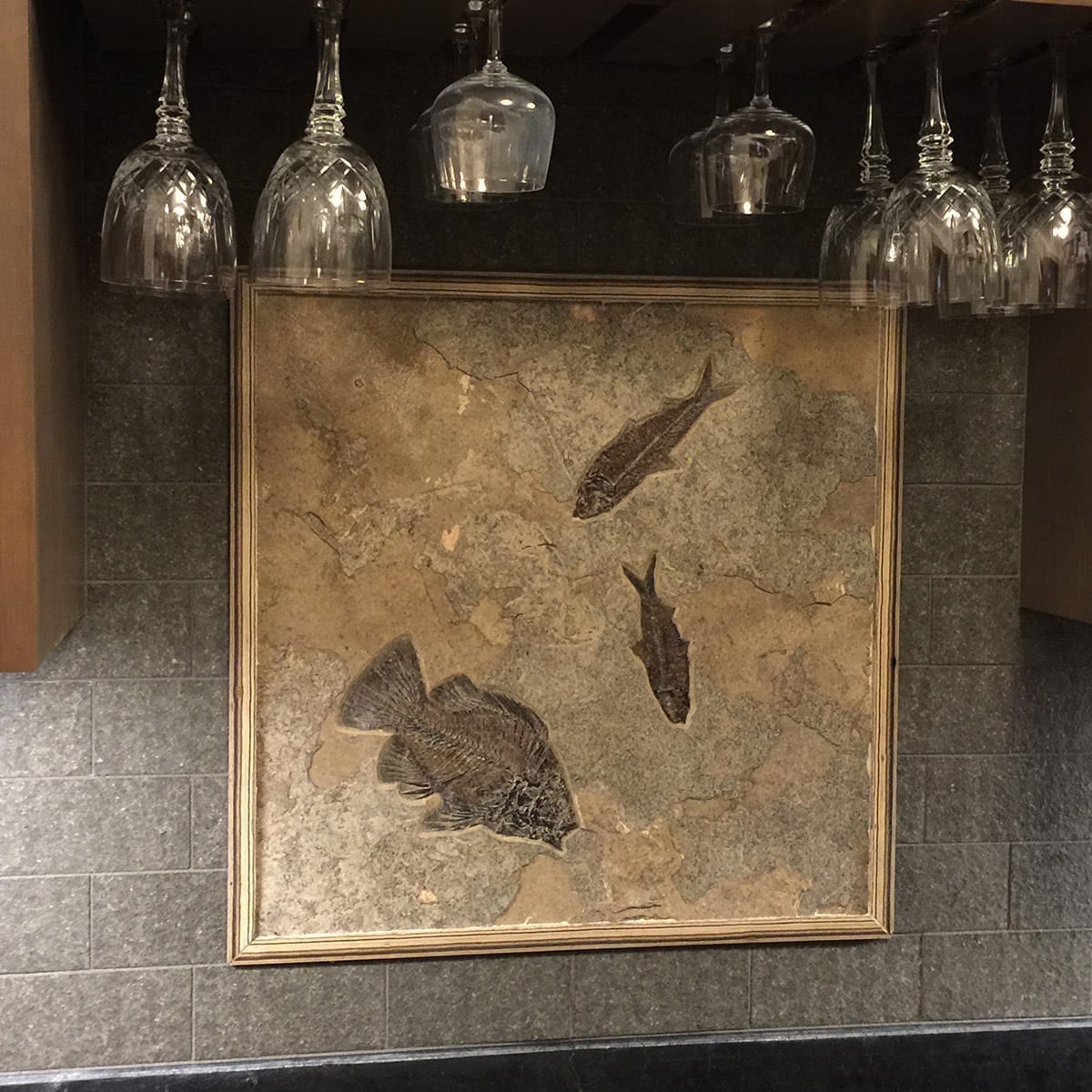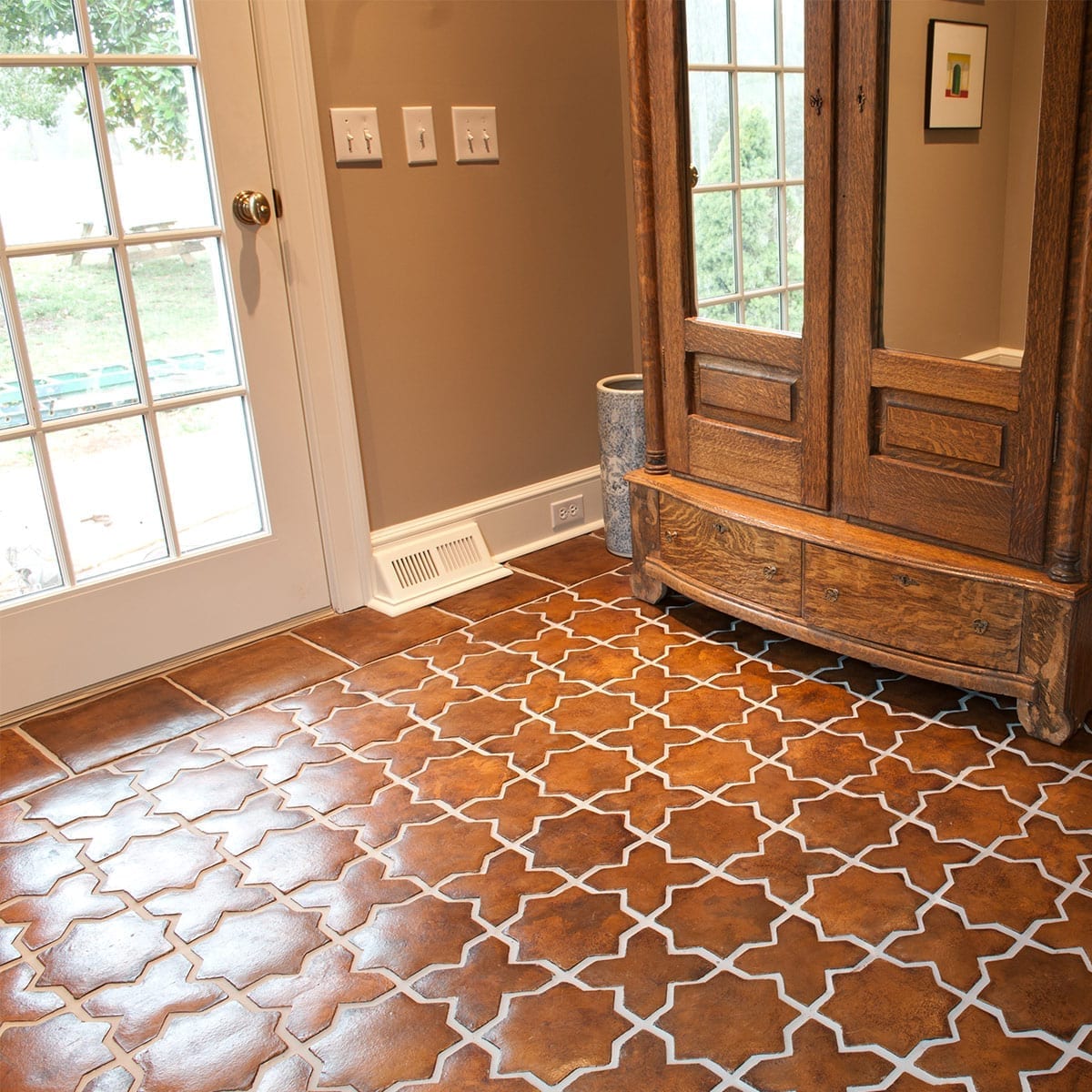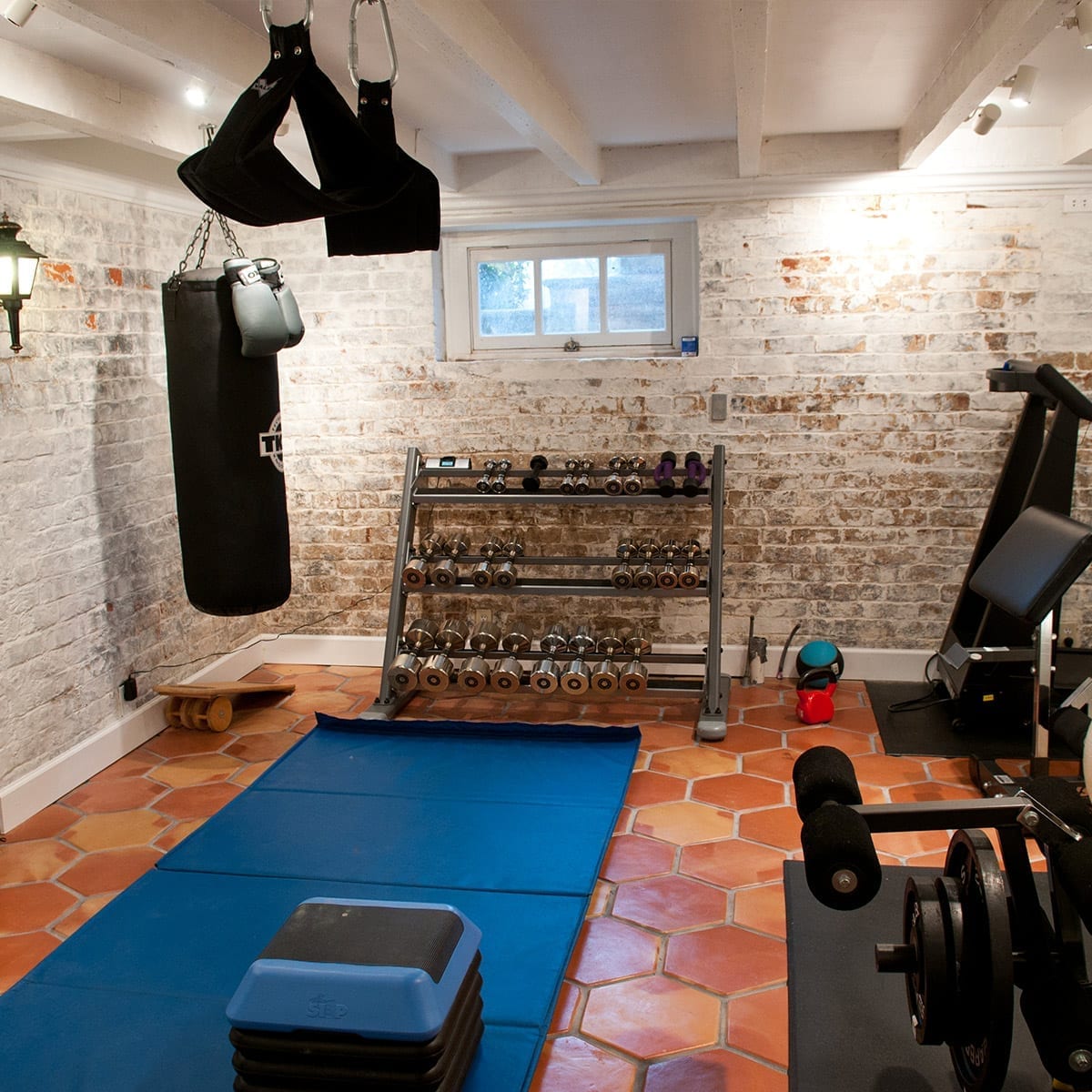 Browse an Exciting Range of Tile, Vanities and Fixtures at Our Bathroom and Kitchen Showroom in Charlottesville
If you are thinking of upgrading your kitchen and/or bathroom, then finding the right materials can be daunting. Sarisand Tile is your local bath and kitchen showroom resource offering a wide selection of options to cater to any style and preference. Our designers specialize in kitchen design and bathroom design to help bring your vision to life.
Find Beautiful High Quality Options at Our Bathroom Showroom
As a full-service bathroom store, we offer premier tile design, a wide selection of bathroom vanities and plumbing fixtures, and more, allowing you to create the beautiful bathroom of your dreams where you can relax and pamper yourself.
What You Will Find at Our Designer Kitchen Store
As your experts in kitchen design in Charlottesville, the team at Sarisand Tile offers an outstanding range of options that will help you create a true heart of the home. Whether you want to build a kitchen that's great for entertaining guests, or you want to maximize space and functionality, our designer kitchen showroom offers the inspiration that you are looking for. From timeless and traditional kitchen features to beautiful modern designs, we have created a stunning selection of options that boast beauty and function. Transform your home and bring people together with a kitchen that provides space and style.
Make an appointment for your free design consultation today or contact us at (434) 964-4680.
Our Vision is to Create Yours
We work diligently to make each project an exceptional experience.
Would you like to schedule an appointment with one of our designers? Reach out to us here.
– All pictures on this website are of our work. –