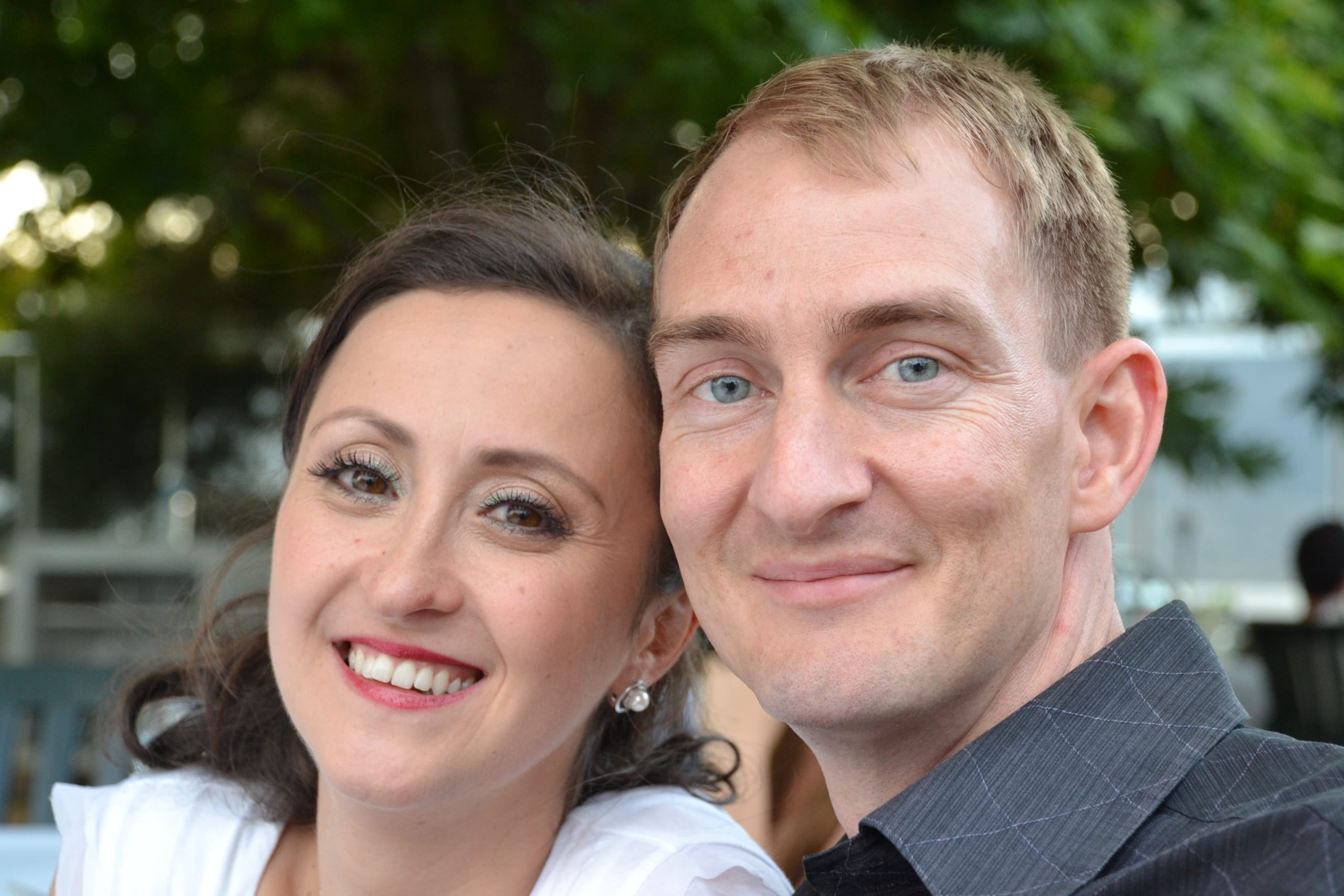 Pinar & Pete Sandfort
Owner/Designer/Licensed Contractor
A talented and creative artist from a young age, Pete opened his first tile showroom, Creative Touch, on the Outer Banks of North Carolina in 2002. His tile designs won Best in Show in the annual Parade of Homes tour for a number of years. When Pete relocated to Charlottesville, VA in 2008, he opened Sarisand Tile, expanding to a larger market. Pinar moved to Charlottesville from Turkey in 2006 to get her PhD in Biology at UVA. She joined Pete at Sarisand Tile after they got married, taking over the management, daily business operations, and extending the trade overseas. Pete and Pinar live in Charlottesville with their two children. Pete can be reached at pete@sarisandtile.com and Pinar can be reached at pinar@sarisandtile.com.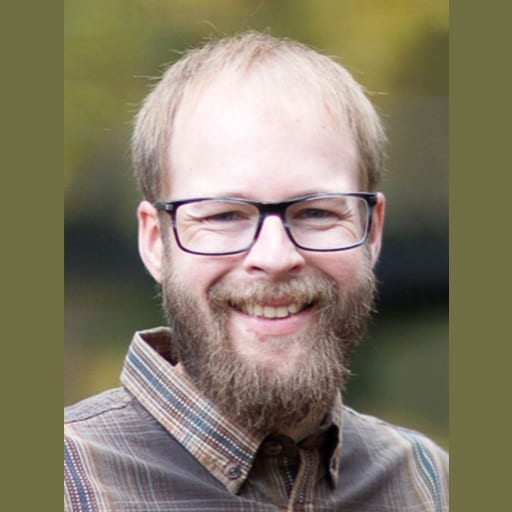 Thomas Akey
Showroom Manager/Designer
Thomas has been working as a designer with Sarisand Tile since 2010. Having worked in the construction industry for over 15 years, he brings a wide range of knowledge about design as well as general construction that is sure to make any project he works on a success in every aspect. Thomas lives in Charlottesville with his wife and daughter. He can be reached at thomas@sarisandtile.com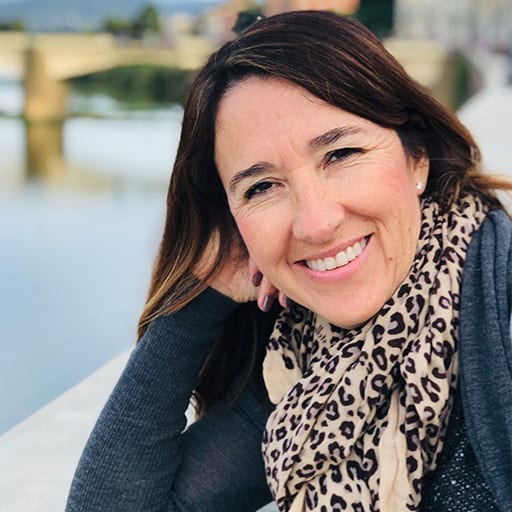 Karen Ward
Designer
Karen has been working as a designer with Sarisand Tile since 2018. She has been in the design industry since 2004 after graduating from college with a degree in Interior Design. Having lived on three different continents around the world, Karen has a wide range of design knowledge. She understands the design process not only from her extensive experience but also from recently designing her dream home from the ground up. Karen lives in Charlottesville with her husband and son. She can be reached at karen@sarisandtile.com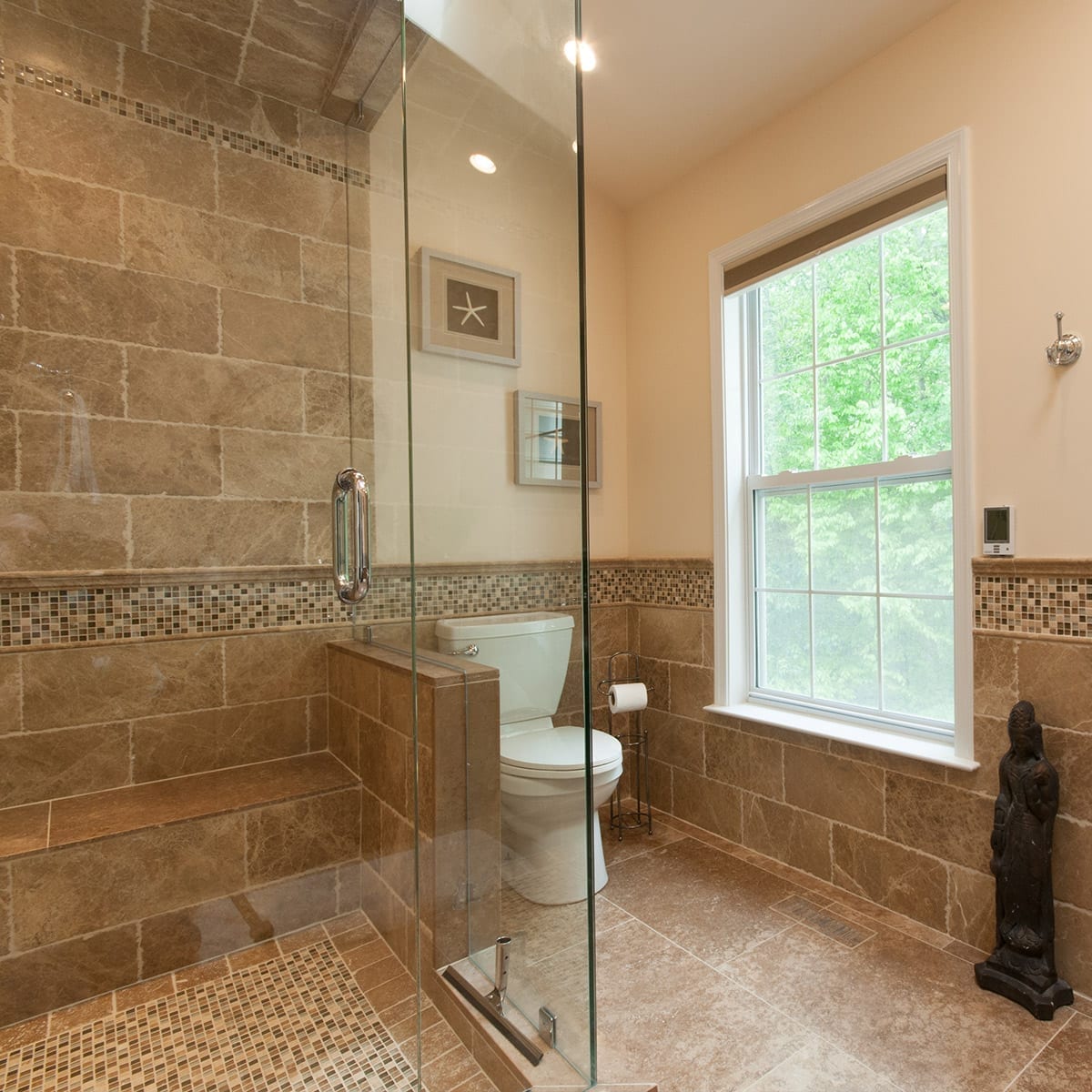 "Karen, our designer, made our total master-bathroom redo come together in a way we never could have. The beautiful final product had so much to do with the way she prevented our being overwhelmed by focusing attention on precisely what needed to be done and on what materials would best suit our purposes. In short, her guidance, advice, recommendations, and artistic design sense practically assured a successful project. My wife and I both are extremely happy with how the bathroom turned out.  We will certainly tell friends about the positive, easy experience we had with Karen and Sarisand."
– Tom P.
"I am completely and totally blown away by every interaction I have had with Sarisand Tile. I received amazing and courteous help with tile selections, in addition to quick, detailed and fair estimates to have the work completed. Pete took the time to understand exactly what I needed and what needed to be accomplished. The installer was able to remove the work that had been started by a different unskilled contractor, and worked meticulously while keeping the whole area clean. I am so thrilled with the final product. It is unbelievably beautiful and I appreciated the professionalism and skill from start to finish."
– Melinda Z.
"The owner has more knowledge and experience than I could imagine any 1 person having. And his team of employees really is second to none. They also have an incredible selection, with more choices and options than I've ever seen at a show room in my entire life. If you're looking for help with your upcoming project, start here. You will NOT regret it!"
– Jason B.
"Wow, Sarisand staff has been incredibly helpful! Karen has made shopping during a pandemic actually fun. Her knowledge of the products she sells is excellent. By making an appointment, I got the individual attention which I was looking for and needed. She asked questions and listened to my answers so I could get products which helped me stay with in my budget and get a great finished product."
– Mary B.
"As a builder I have worked with Sarisand Tile on numerous occasions. Pete and his crew always come through with accurate estimates, great design ideas and perfect installations. I recommend Sarisand Tile to many of our clients."
– Ned O.
"As an architect I am always looking for people that can help my clients, support my design goals and offer great value. Pete does all of these. His eye for tile design is incredible. The showroom is a must visit even if you are not looking for tile. and his pricing is competitive if not better than other area options. I highly recommend you talk to Pete if you are looking for tile for any room. His imagination and style will enhance your project."
– Gaines Group Architects
Mission Statement
Strive every day to run our business with respect, honesty and integrity.
Stay on top of the latest technology and trends that affect our business, our customers and our industry.
Enjoy every accolade but also own any failings that may arise.
Stay involved with, and give back to, our local community.
Giving Back
The owners of Sarisand Tile, Pinar and Pete Sandfort, along with Bill Norton, the owner of Rockpile Construction, have been working together to give back to our local community since 2016.
It all started when Habitat for Humanity was celebrating its 25th anniversary. Pete and Bill wanted to do something to recognize this milestone so they decided to host a fundraiser dinner for Habitat for Humanity as well as help raise awareness. Bill, who loves to cook, catered the dinner and it was held in Sarisand Tile's showroom. The turnout was so good that they decided to continue these tasty pop-up fundraisers, now known as Tacos on Tuesday, on a quarterly basis. Sarisand Tile and Rockpile Construction donate their time, space and all of the food so that all of the money raised goes directly to the charity. Over the past four years, Pete and Bill, with the help of their staff, have raised over $65,000 for a variety of local non-profits.
If you would like your local non-profit to be considered as a future beneficiary of a Tacos on Tuesday event, please contact tot.cville@gmail.com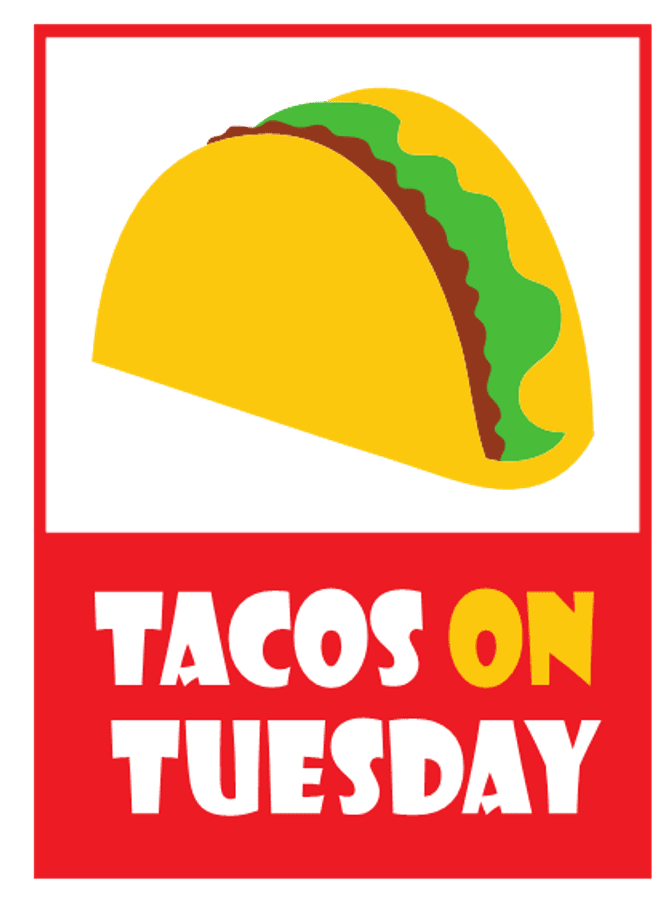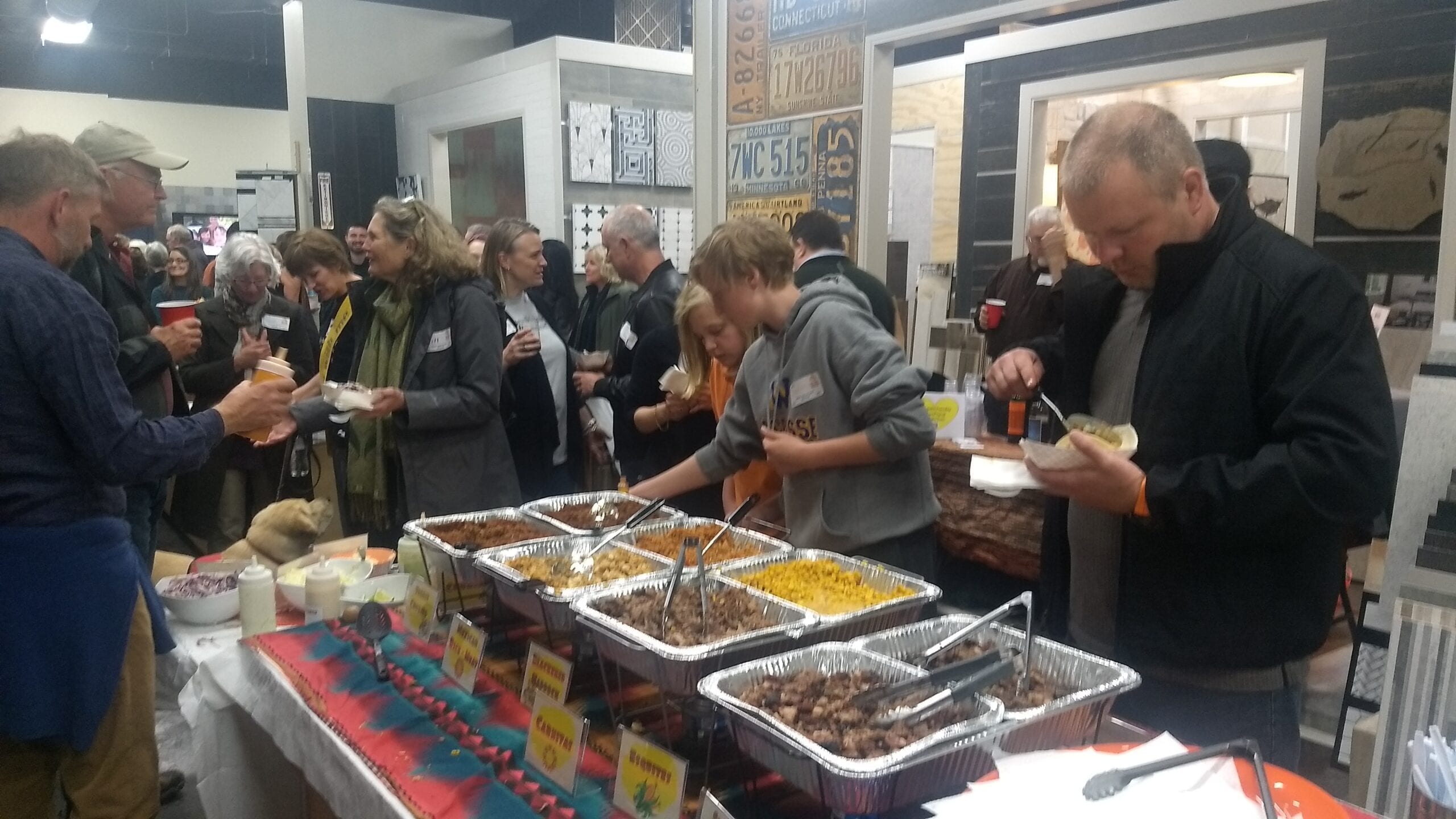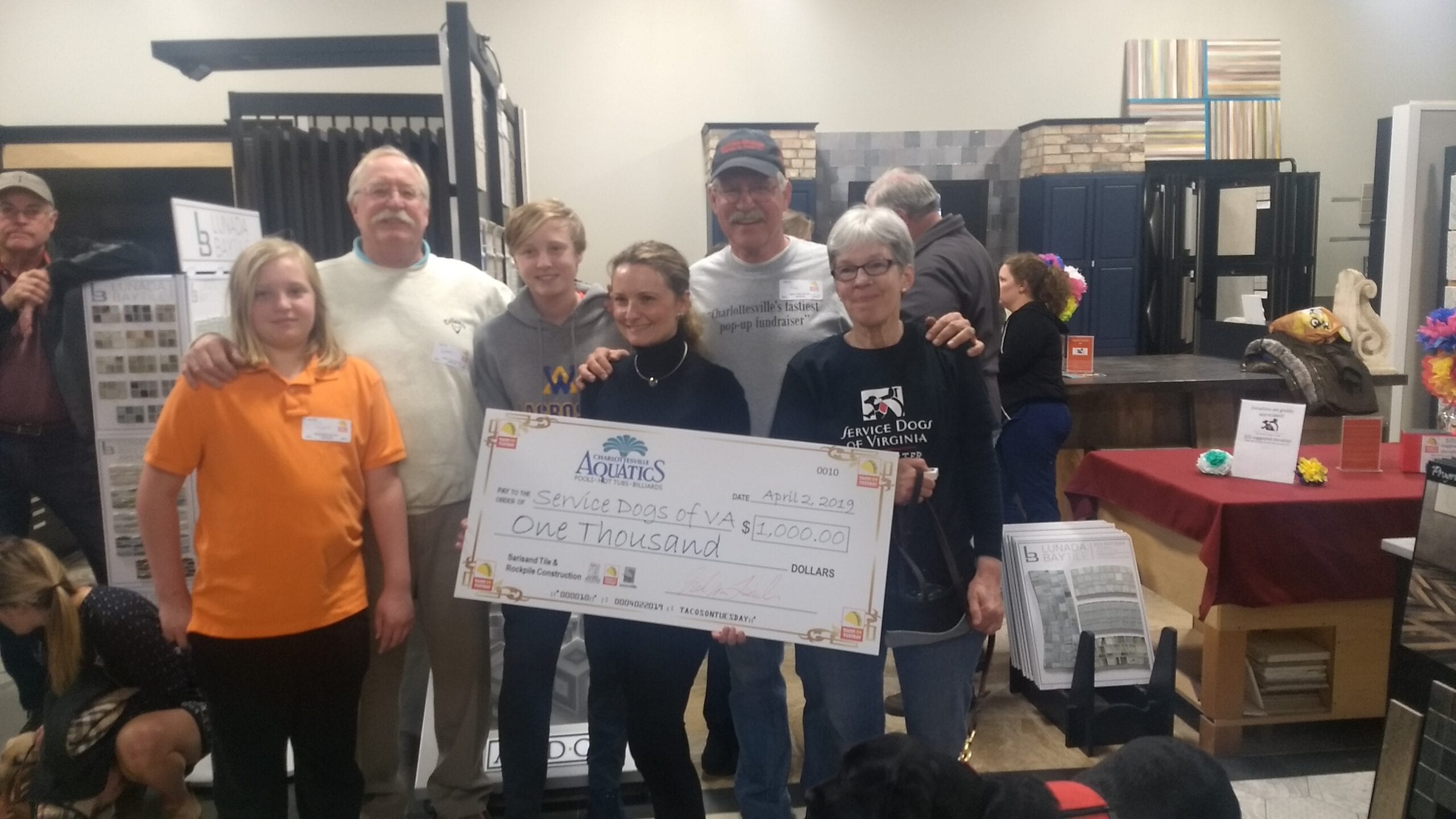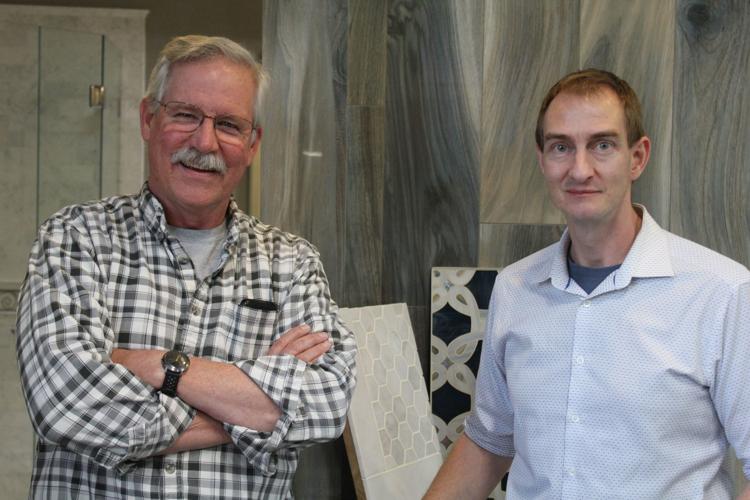 Member Organizations
Sarisand Tile is a proud member of these organizations:
Would you like to schedule an appointment with one of our designers? Reach out to us here.